Connect with classrooms around the world
Give your students the chance to meet and connect with other classes from different countries.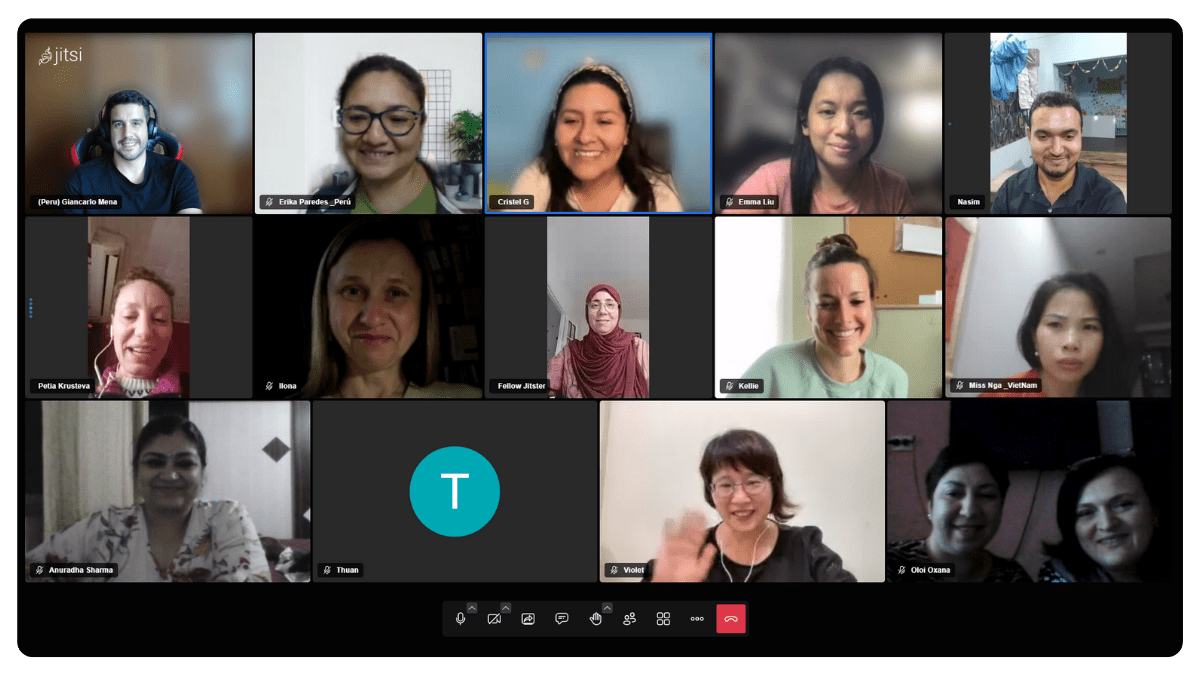 Our goal is to foster cultural understanding, global citizenship, and the achievement of the Sustainable Development Goals (SDGs) through international collaboration and exchange.
Help your students work their way
into the future by letting them…
Empower your students to reach their full potential by making them develop...
Connect with teachers around the world and inspire your students
A learning journey that fosters collaboration between international classrooms
A great experience with wonderful collaborative opportunities for both students and teachers.
It's a very convenient and supportive platform. The platform makes the connection between teachers and classes much easier. I really appreciate all your effort.
It's so helpful for me to connect with other teachers all over the world, I feel motivated and interested when collaborating with other teachers from other countries.
It's nice to find colleagues following the same purpose!
Thank you for organizing these meetings and making them so enjoyable.
I've met great people and real professionals.
Frequently asked questions
Join today and start exploring the endless possibilities of international collaboration!