How does the Class2Class experience work?
Connect and collaborate with classrooms worldwide while empowering your students to make a positive impact on the world, and create a more sustainable and equitable future for all.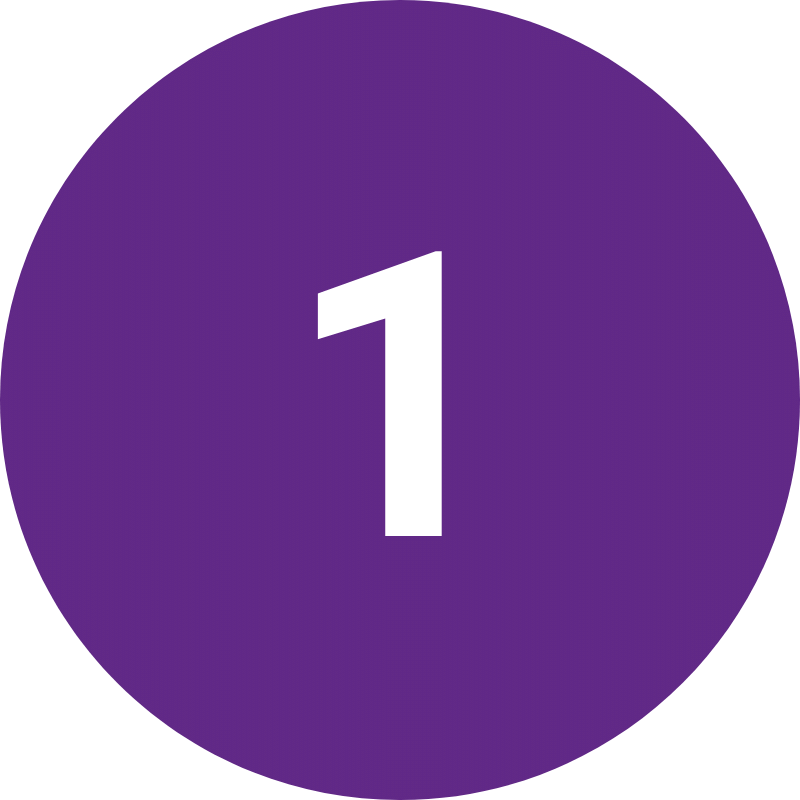 Sign up for a Class2Class account and create your profile. You can include information about your location, teaching subjects, and any specific goals or interests for your collaboration.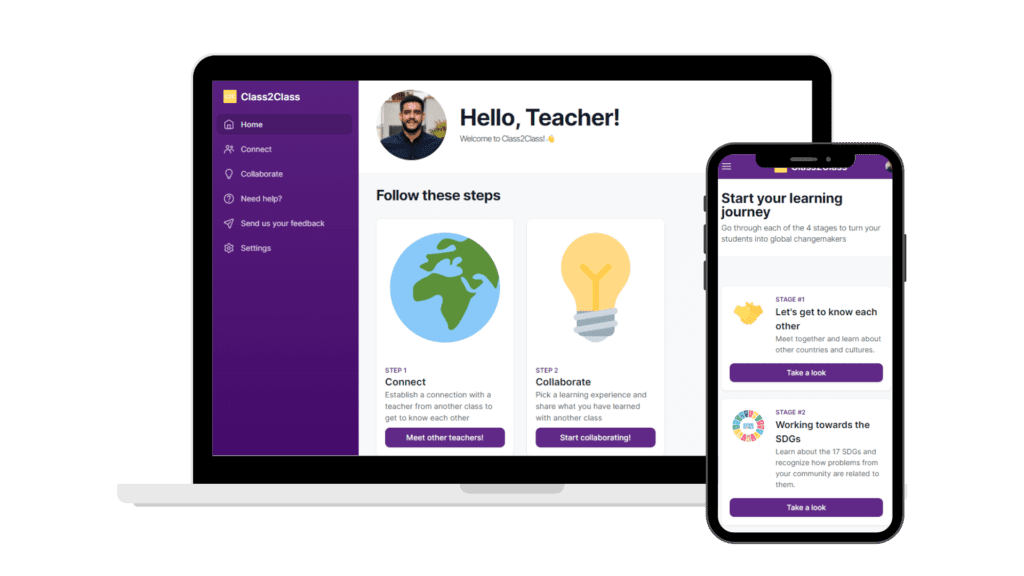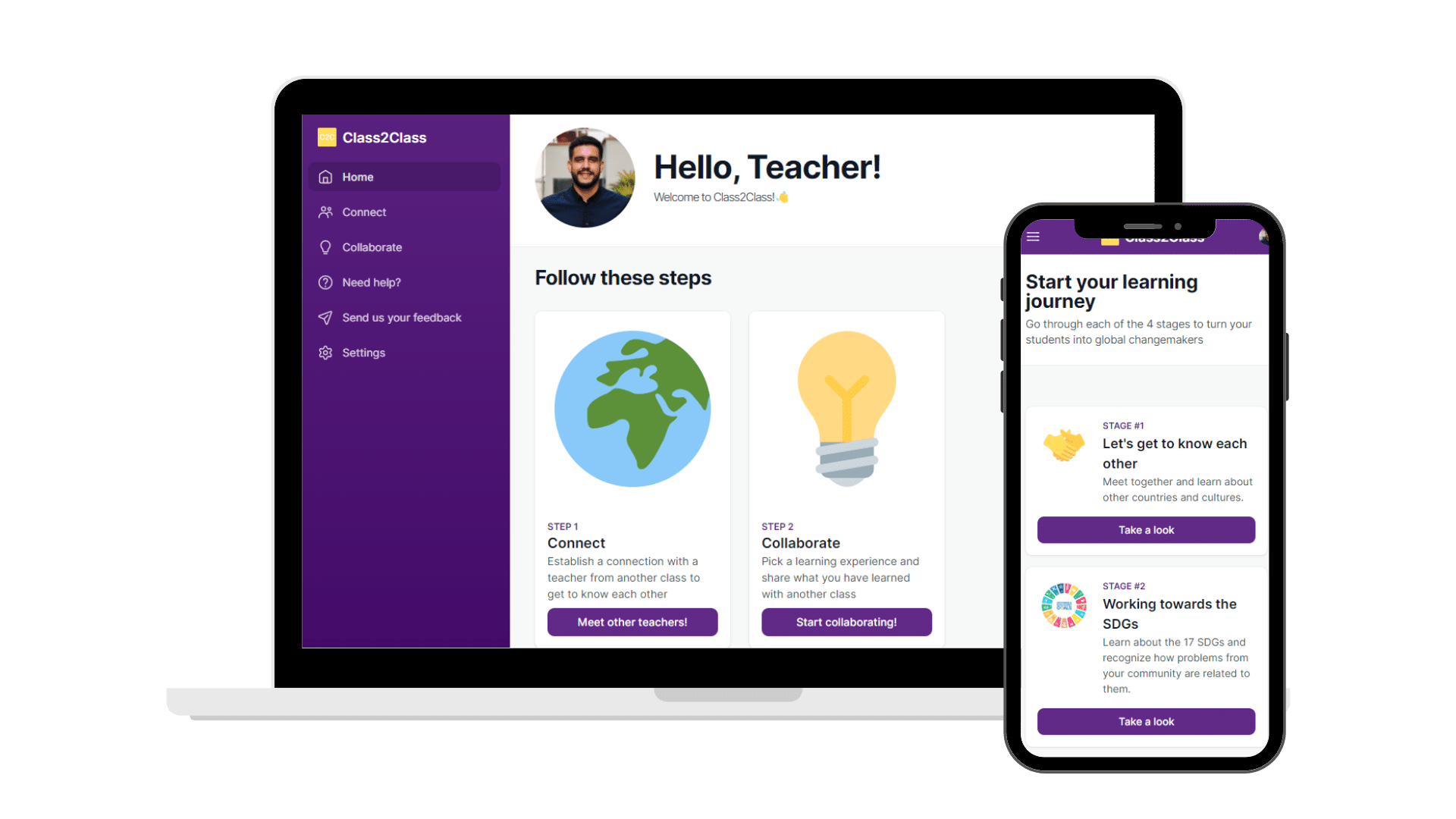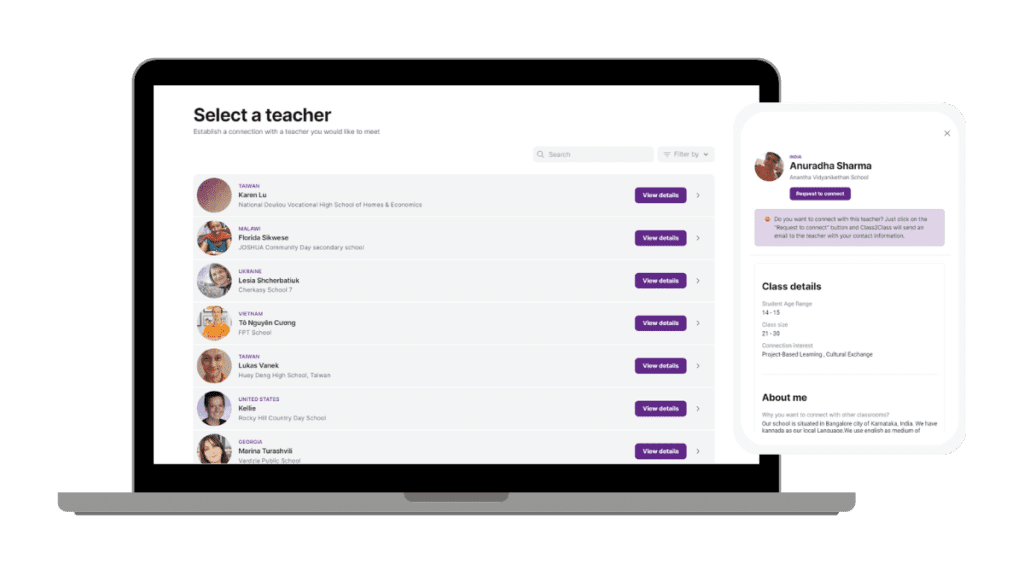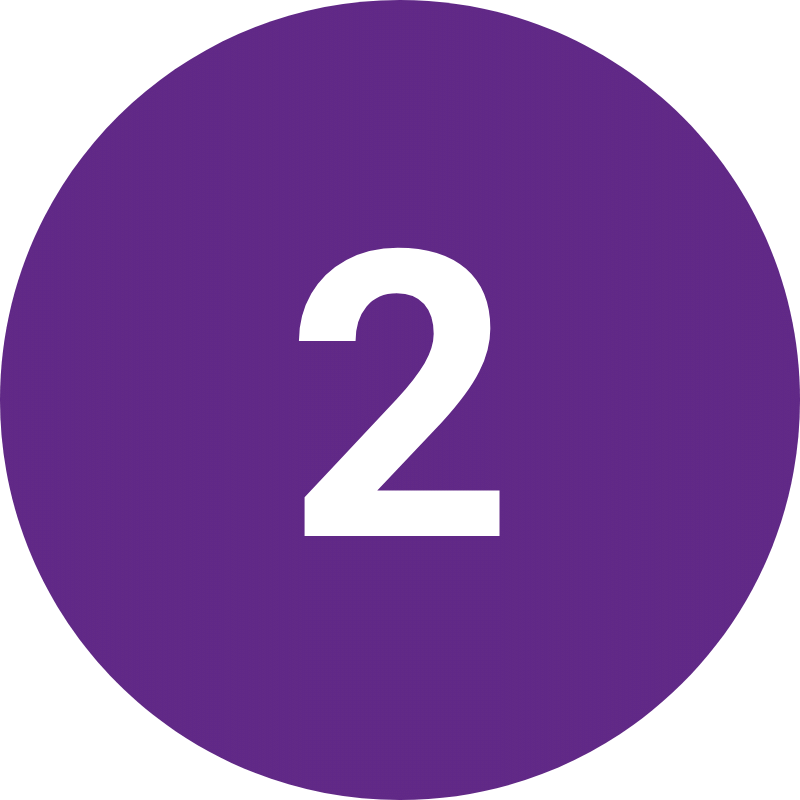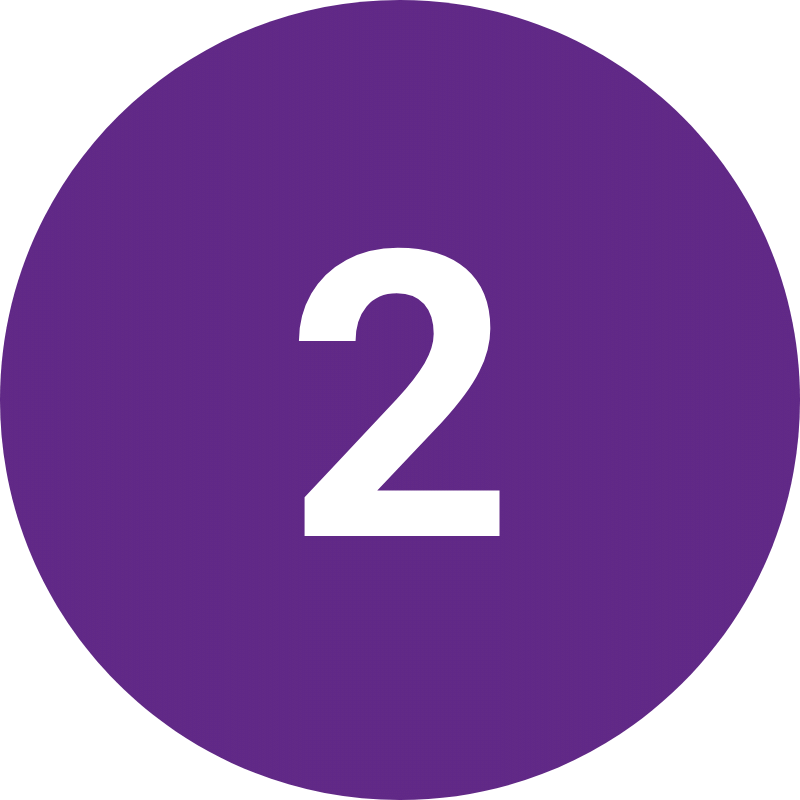 Use the C2C platform to find a partner teacher that matches your interests and goals. You can message each other through the platform to discuss potential collaboration ideas and schedule an online meeting using a tool like Zoom, Google Meet, or Jitsi Meet.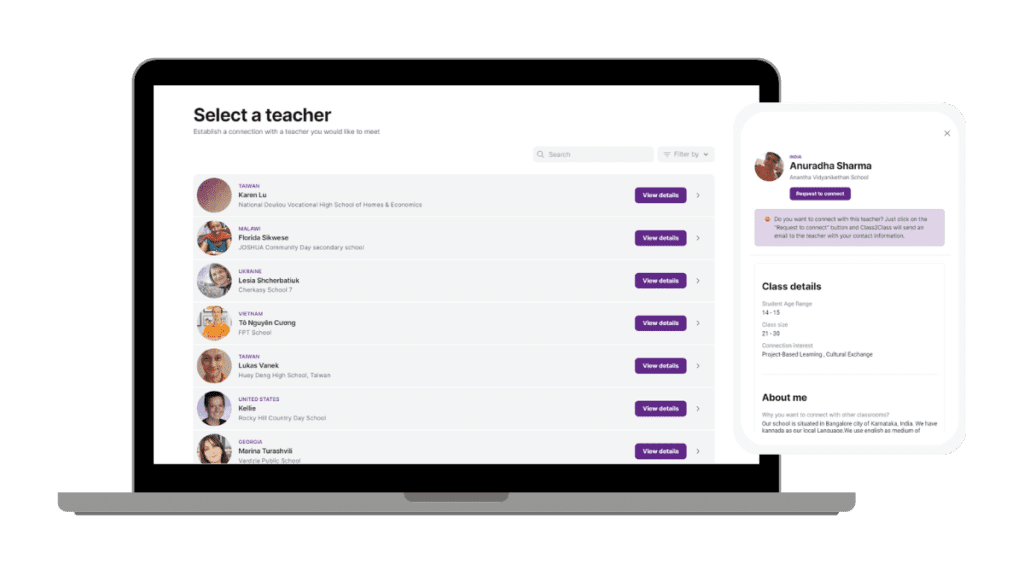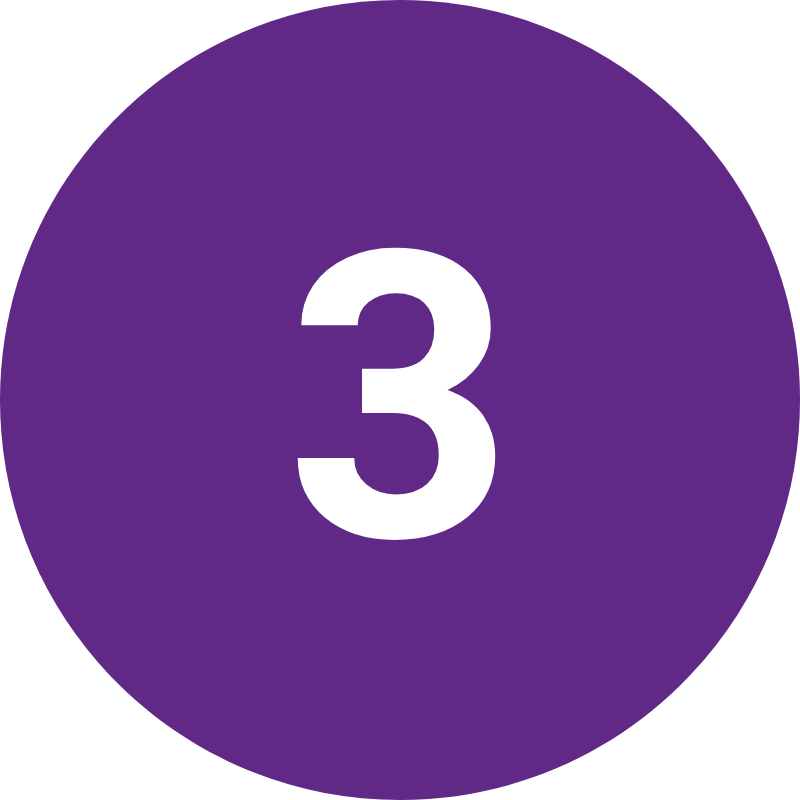 Once you and the other teacher have agreed to collaborate, start planning the collaboration. Decide on the goals and objectives of the collaboration, choose from the pre-designed activities available on the Class2Class platform, or create your own activities.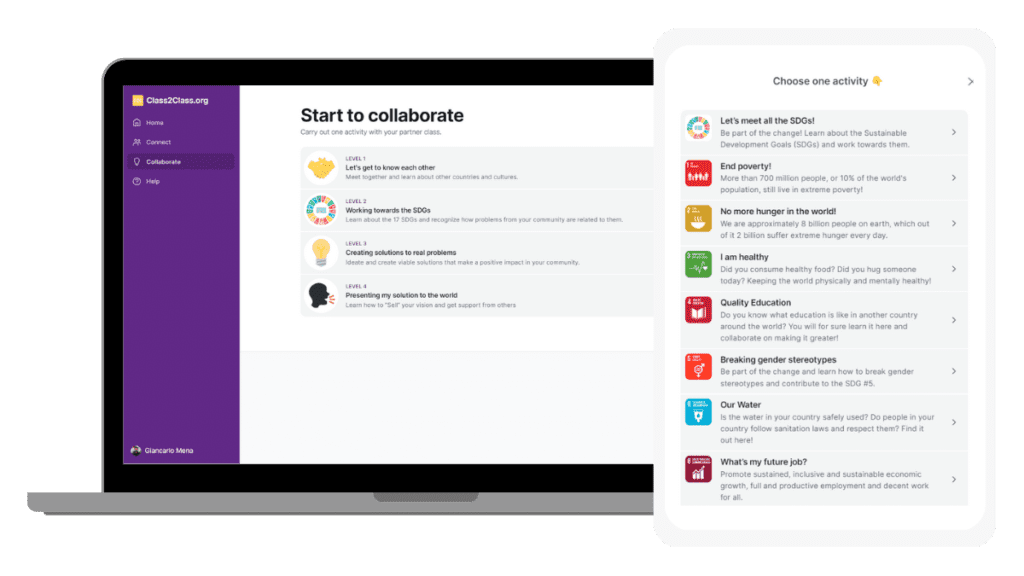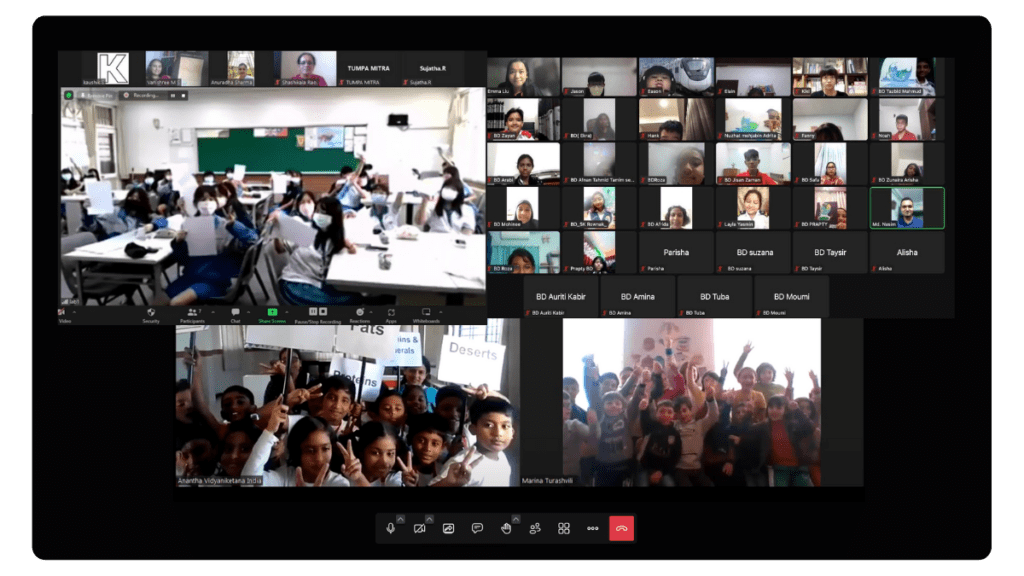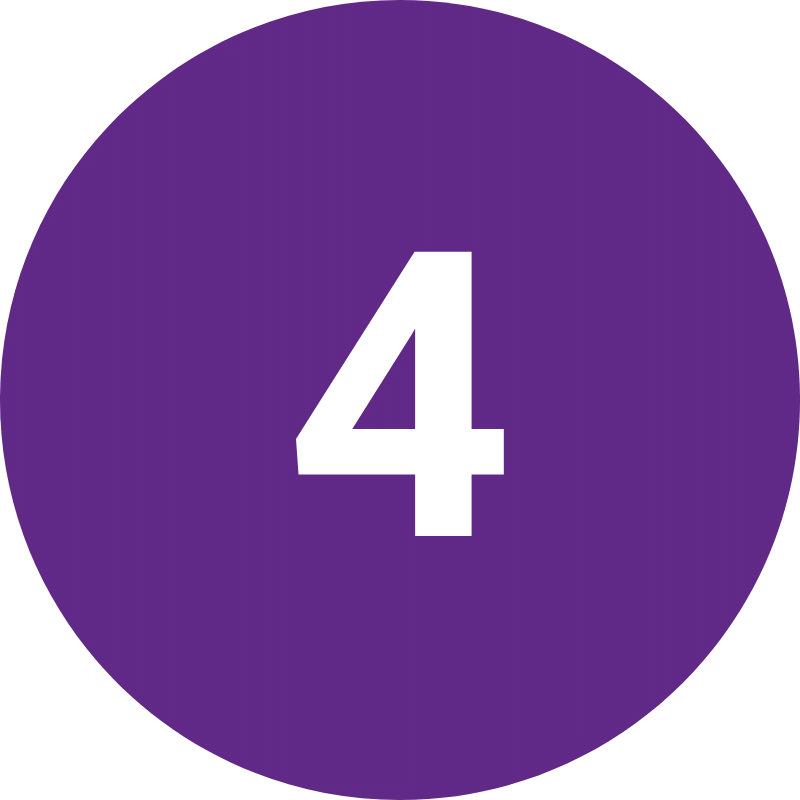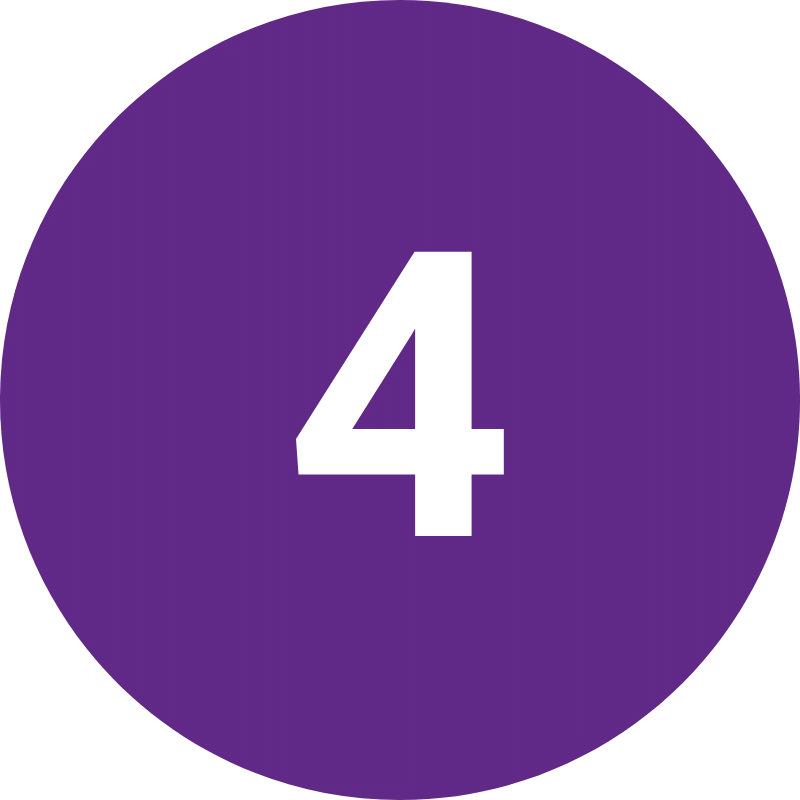 Get your students together! Coordinate the date and time that best suits your and your partner's classroom, and kick off your learning journey. You can use any video conferencing tool you are comfortable with.